Our Sub-Modules on Attendance & Shifts
Attendance
➟ Shadobooks ERP's Attendance system enables self-check-in and check-out for employees, accessible from any location.

➟ HR managers can effortlessly review employee attendance records through the system.

➟ Employees also have the convenience of managing their attendance.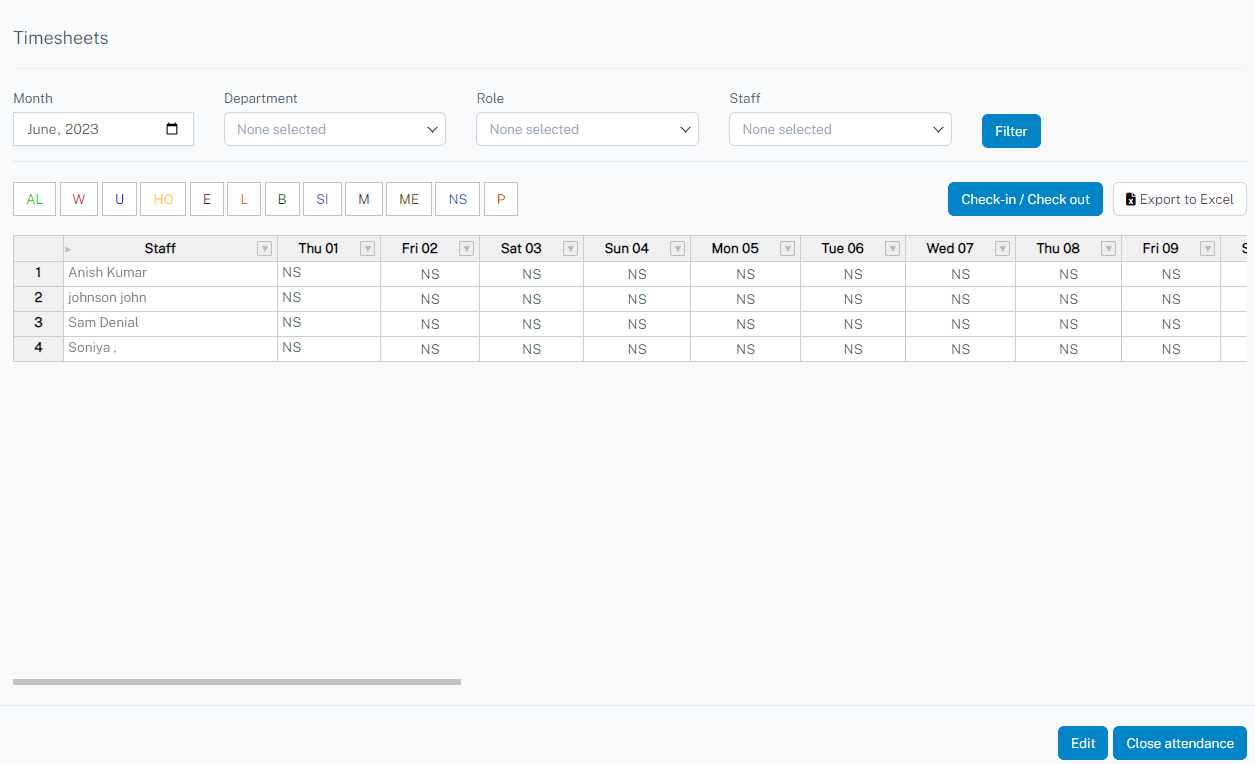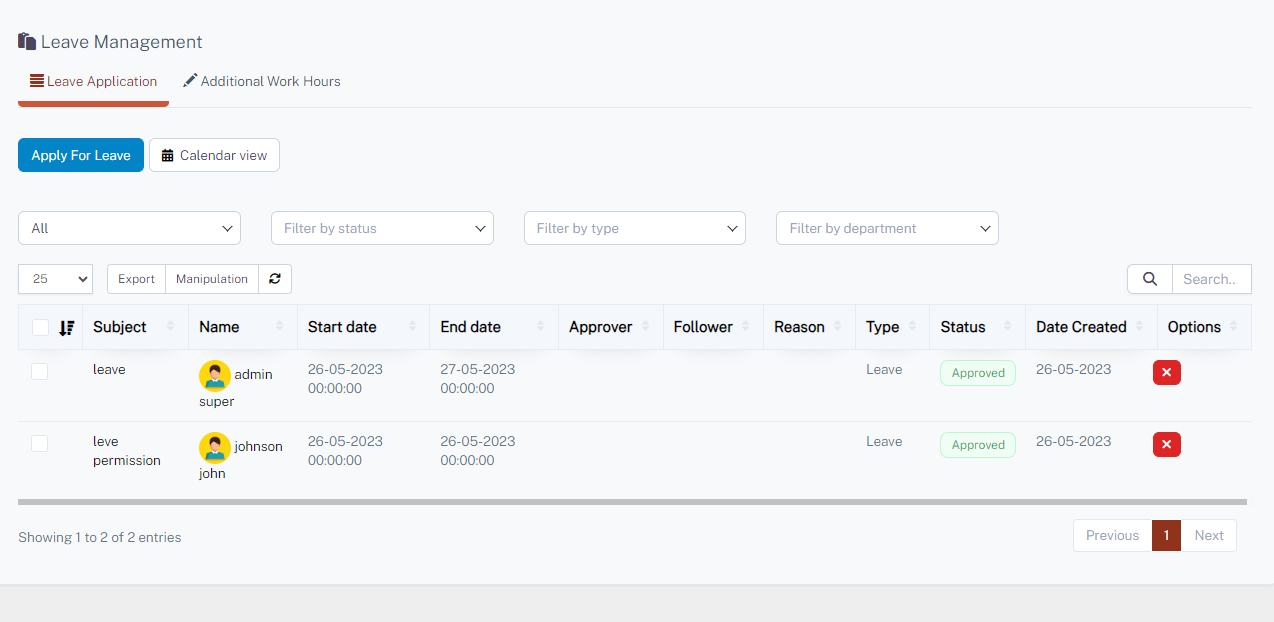 Leave
➟ Shadobooks ERP's leave module facilitates efficient management of organizational leave schedules, enabling HR managers to create Leave Allocation based on the Company's Leave Policy.

➟ Employees can submit leave requests, which their managers can either approve or reject.
Work Shift Table
➟ This module enables HR managers to access and monitor newly assigned shifts for employees.

➟ Employees can also view their assigned shifts in the work shift table using the software.

➟ HR manager can utilize the filter option provided by the software to view new shift assignments based on staff, department, or role.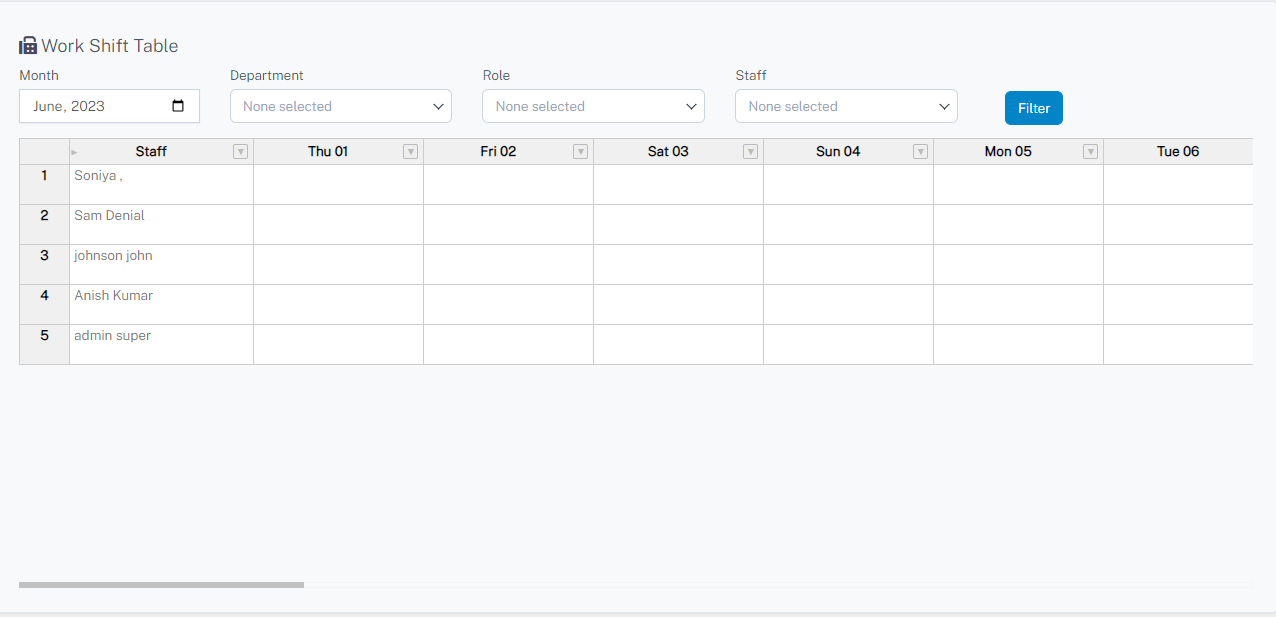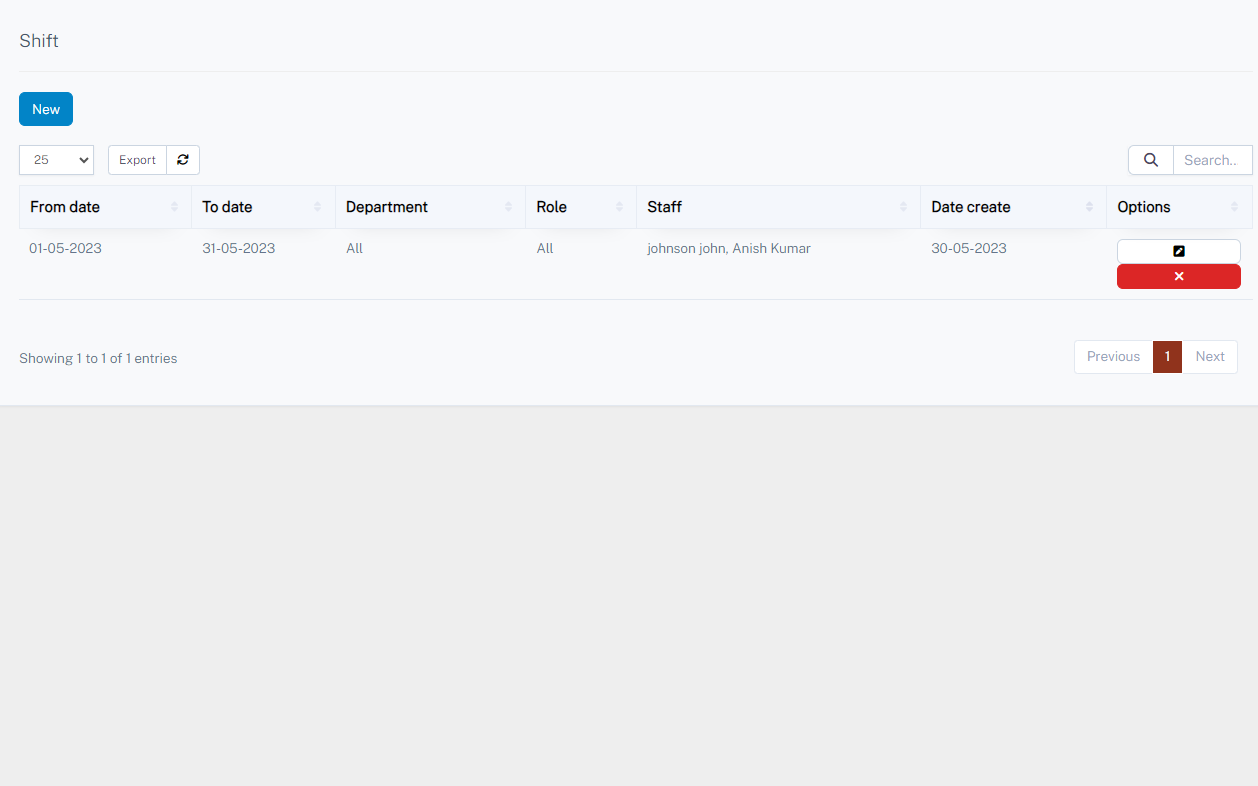 Shift
➟ HR managers can easily assign new shifts to employees using our shift module.

➟ They can conveniently create shift templates with designated start and end dates.

➟ Our software facilitates efficient team schedule management.
Shift Categories
➟ This module facilitates the classification of employee work shifts, including day, night, weekend, and customized patterns.

➟ The HR manager can establish new shift categories based on start/end times, lunch breaks, and assign distinct colors.

➟ Our system allows for the creation of tailored shift categories to suit specific company requirements.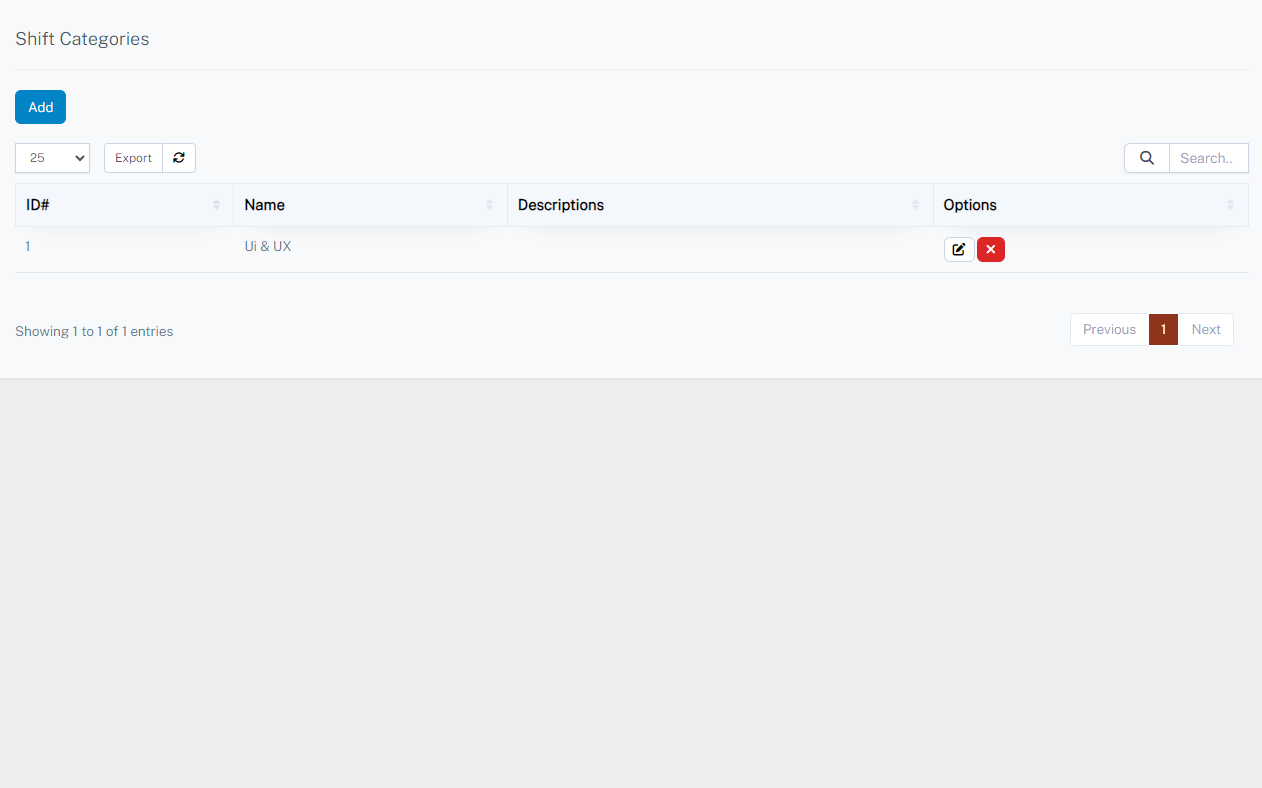 Settings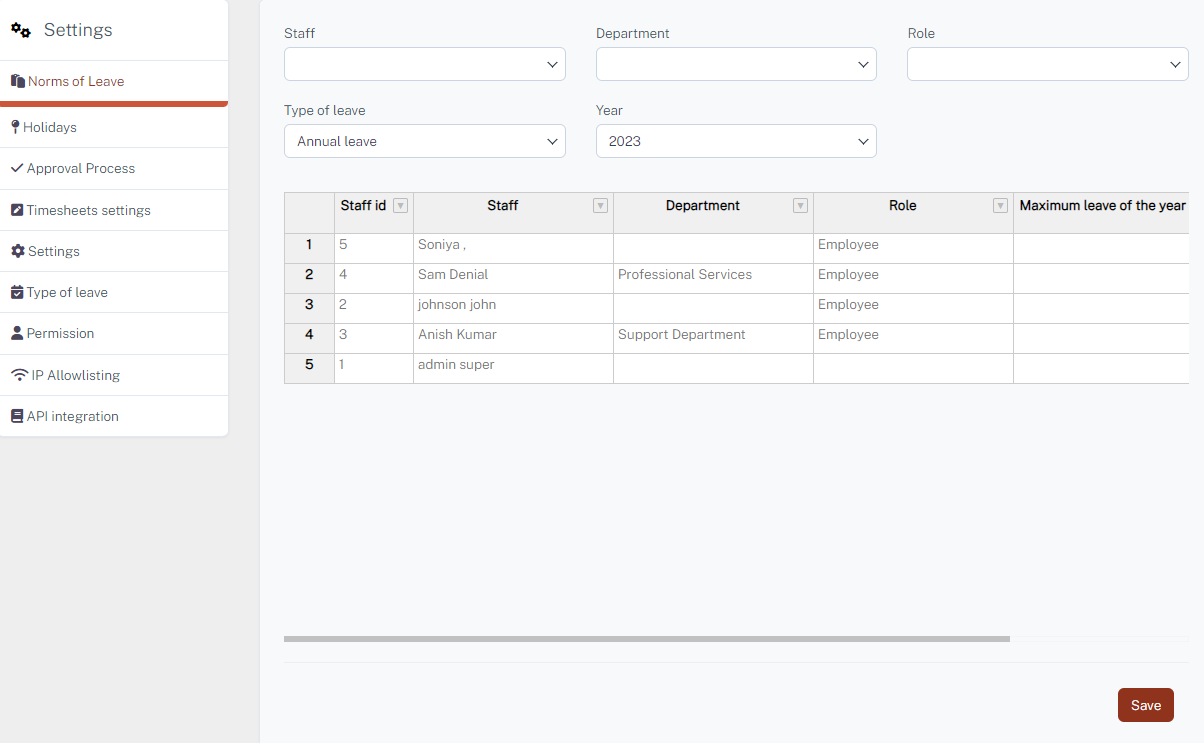 To utilize the Attendance & Shifts feature for employees, certain configurations must be set up, including:
➟ Leave norms and types

➟ IP allowlisting and attendance settings.

➟ Time sheet and approval configurations

➟ Permissions and holiday schedules.